TEACHING KIDS TO BE SAFE, SMART & KIND ONLINE
Topics: Character Education, Digital Citizenship, Youth Development
Audiences: Elementary and Middle School

TEACHING KIDS TO BE SAFE, SMART & KIND ONLINE
Topics: Character Education, Digital Citizenship, Youth Development
Audiences: Elementary and Middle School
Some 13-year-olds admit to checking social media
100 TIMES PER DAY
– CNN –
1 IN 2 KIDS
have regretted something they have posted online.
– Intel Security –
20% of kids cyberbullied think about suicide and
1 IN 10 ATTEMPT IT
– Cyberbullyhotline.com –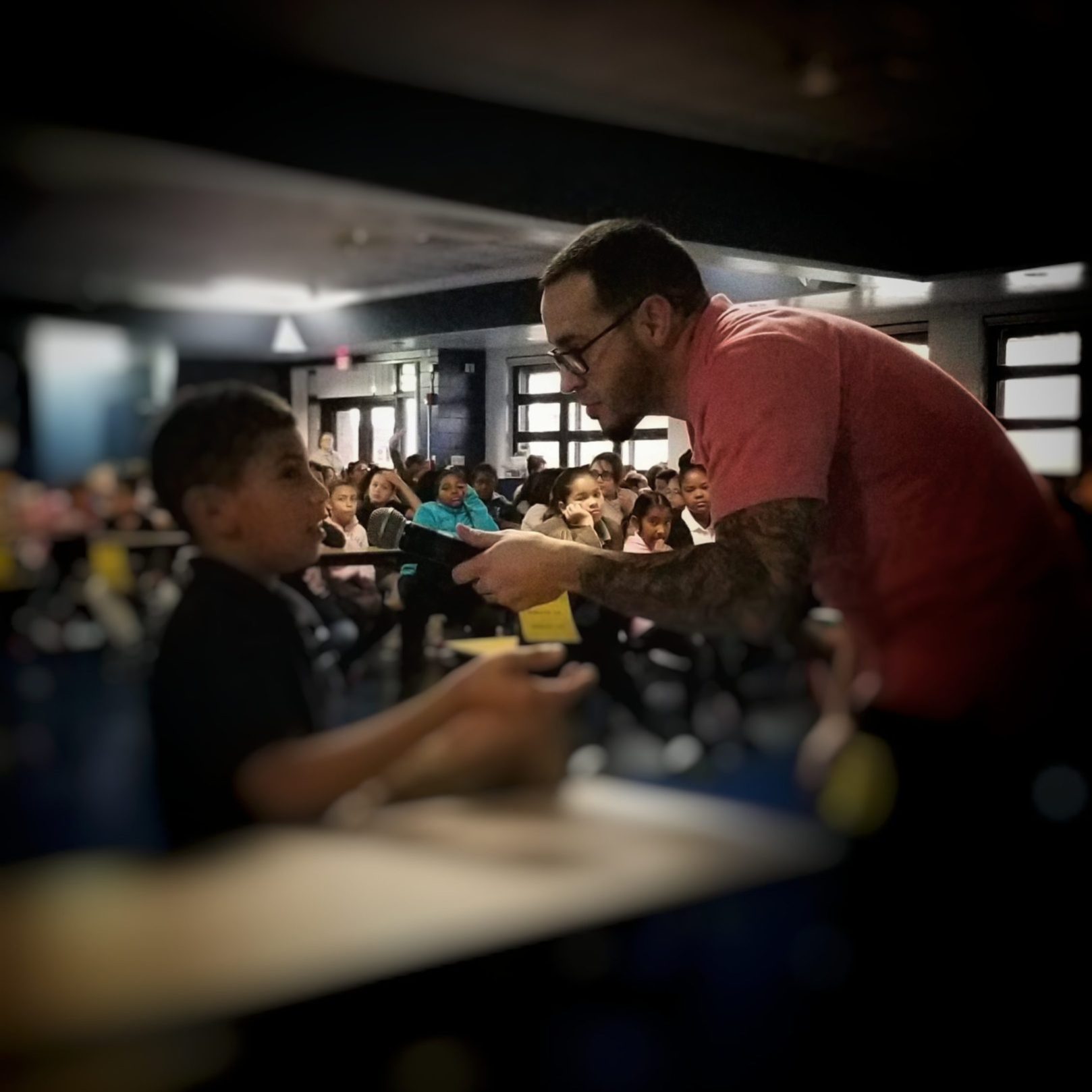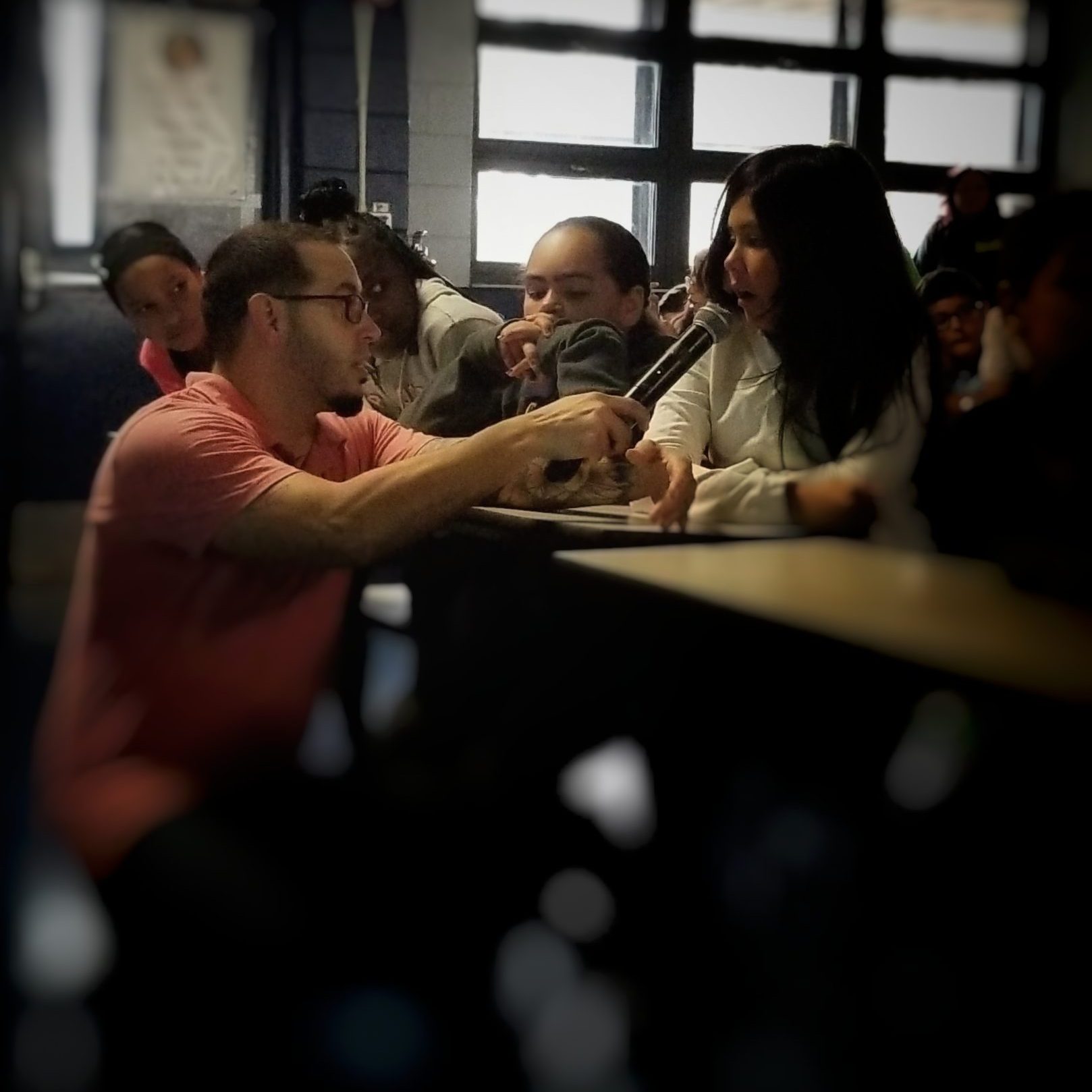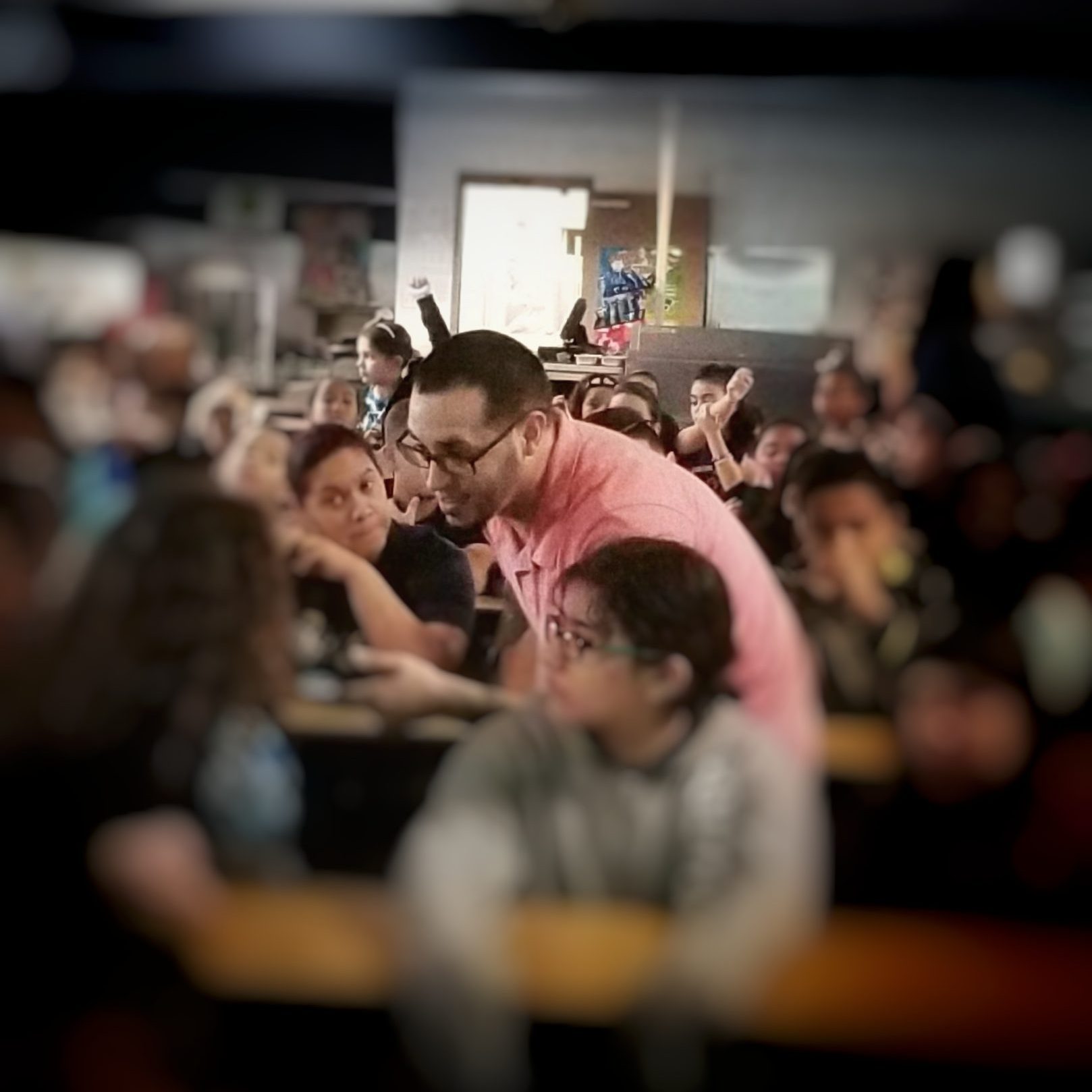 The My Life Online presentation from Mr. Cortes was engaging, fun, and informative for our students. As teachers and leaders, we care about our students' safety on campus, at home, and online. The valuable tools they learned from My Life Online will help them stay safe in cyberspace.

Lisa Tindall
Assistant Principal, Ventura Elementary School
We don't want kids to be afraid of social media.
We don't want schools devoting all their energy to dealing with incidents on social media.
We don't want parents to be afraid to talk to them about social media.
We want to help kids be safe, smart and kind online.
We want to help schools teach these crucial life skills so that kids can thrive in the 21st century.
We want to help parents have better conversations about this with their kids.
Times have changed.
2.3 billion people in the world are on social media.
We are pretty sure it is here to stay.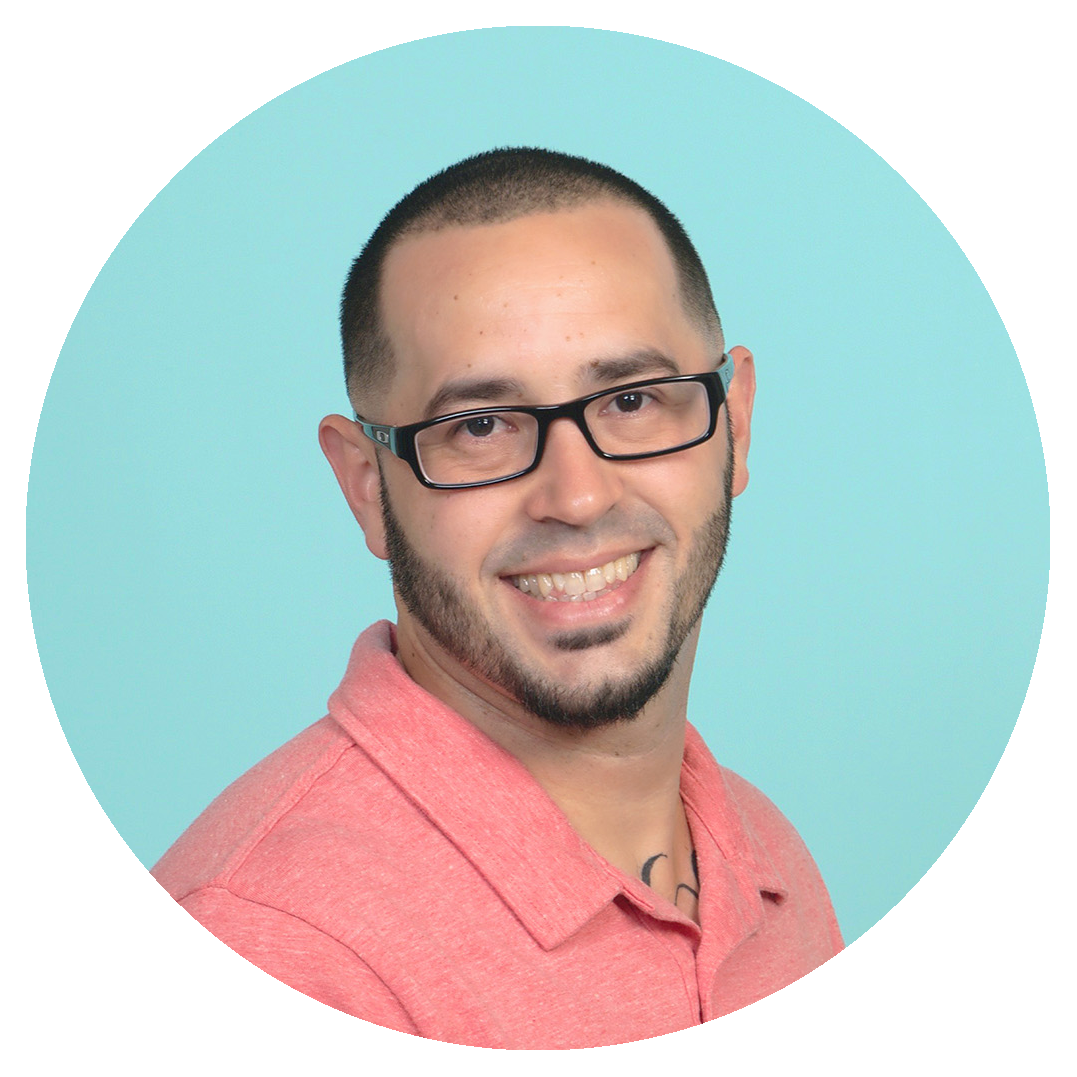 EDDIE CORTES
SCHOOL SPEAKER
Students need a guide to share a clear set of values, principles, and social skills that can help them thrive online. Eddie's assembly will engage, equip and empower students to be leaders in today's digital world.
Invite Eddie to speak at your school.
Character Education
Digital Citizenship
Youth Development
ENGAGE. EQUIP. EMPOWER.
Inspiring students to become their full potential.
NO OBLIGATION. PRIVACY PROTECTED.