"Follow your calling, not the crowd." - Anonymous Have you ever felt the pressure to fit in at school? Have you ever compromised a position, a path, a value or a choice to be accepted among your classmates? Welcome to the club. You and I, we, are social beings....
read more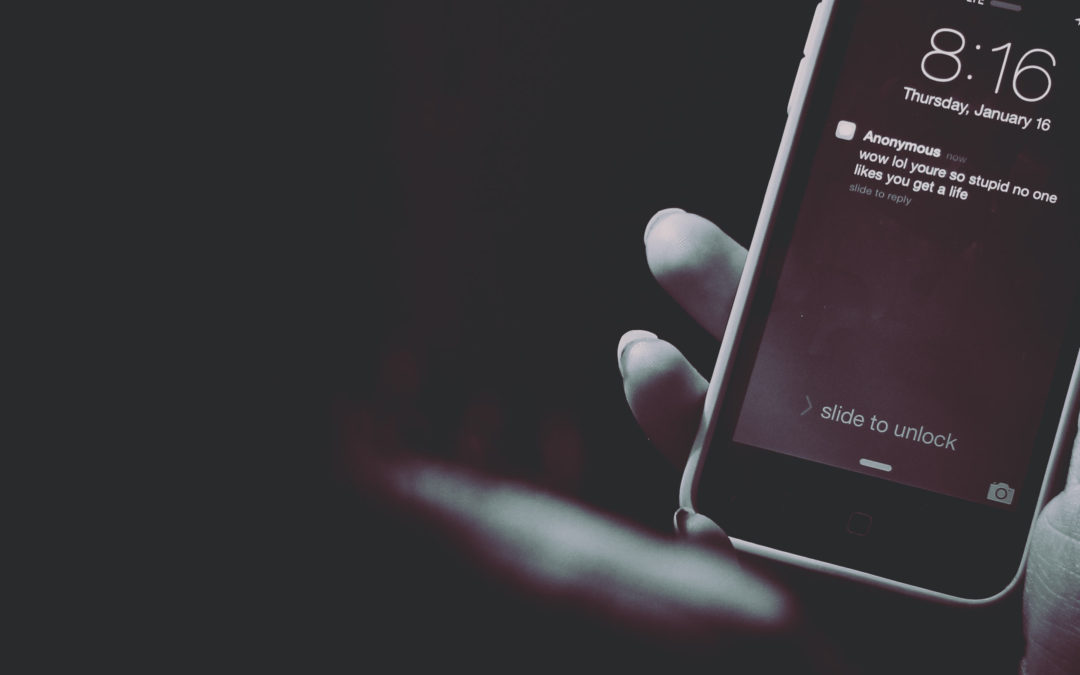 Imagine a digital world safe from bullying, where people could connect and freely express their diverse perspectives without cruelty. Is this possible? Can we totally eradicate cyberbullying? Probably not, however, what if there were steps to help students...
read more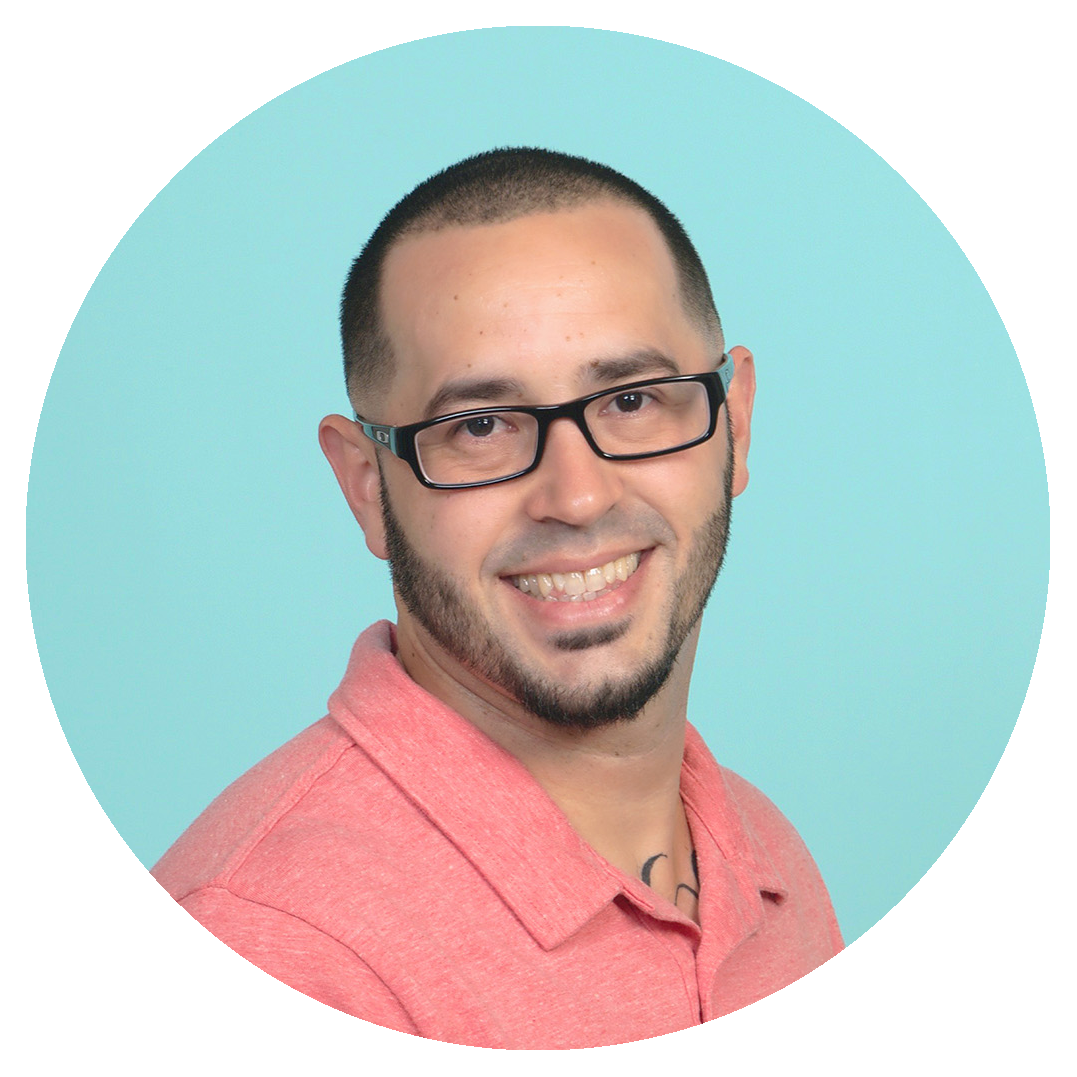 EDDIE CORTES
YOUTH SPEAKER
Eddie Cortes is a youth speaker with an uncanny ability to engage students with compelling storytelling. His entertaining, yet thought-provoking story of tragedy and triumph, delivered with humor and honesty, challenges teenagers to take responsibility for their choices, discover their identity, and live with purpose.